Software development teams for hire
Our teams take complete ownership of developing a business idea and turning into a proven software application.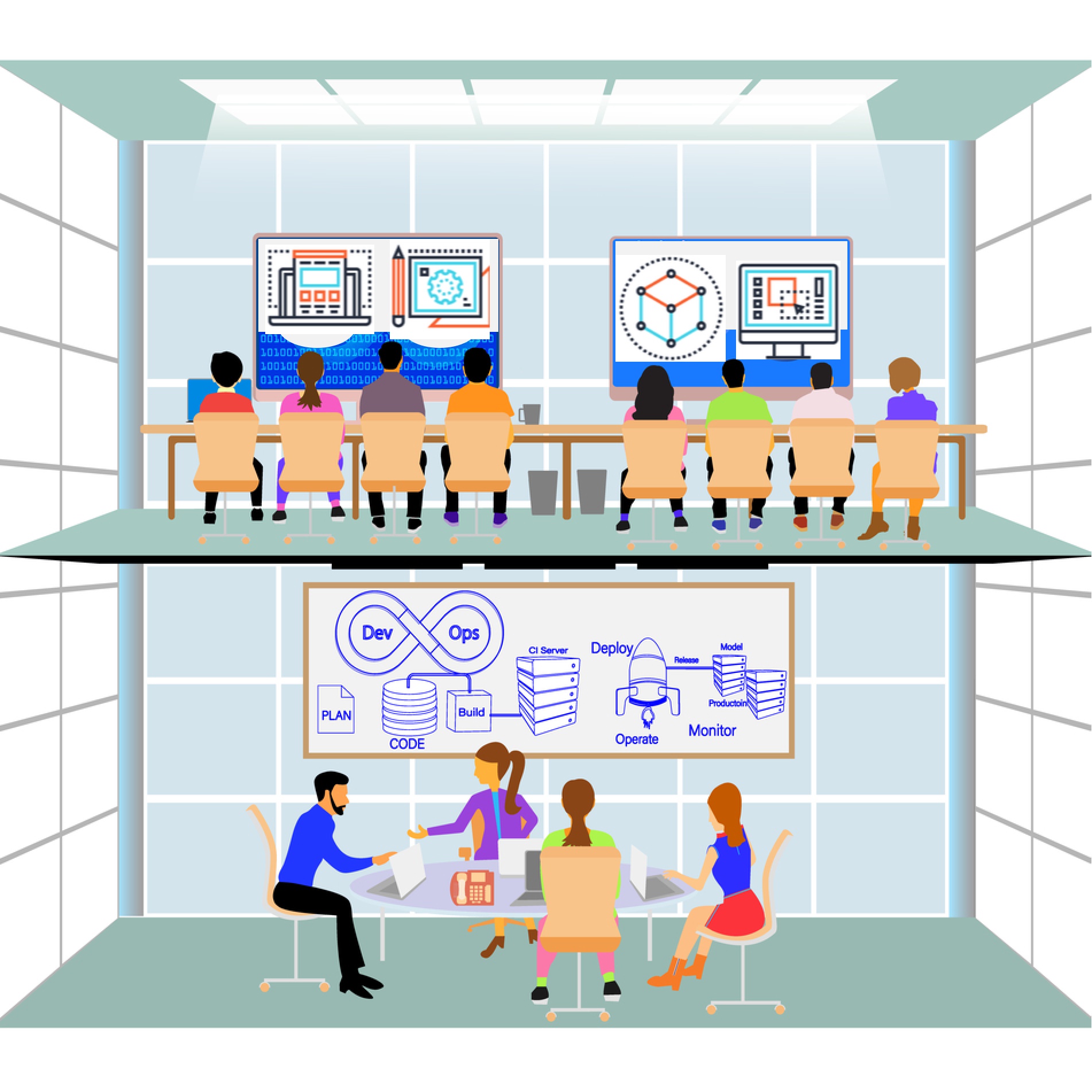 Architect
Rapid development using ready made software components.
Develop
Scalable agile application with Micro Services and API
Automate
Infra, Configration, Build, Scale, Backup and fail-over.
24/7 Manage
Receive, investigate and troubleshoot production issues.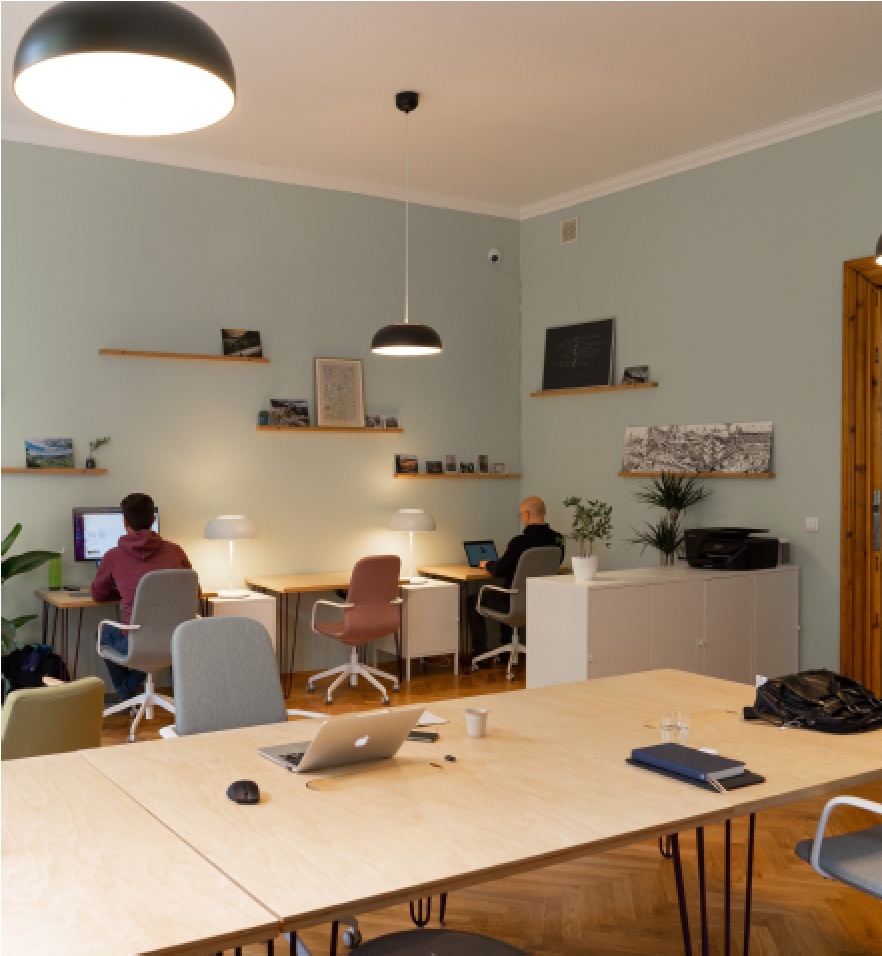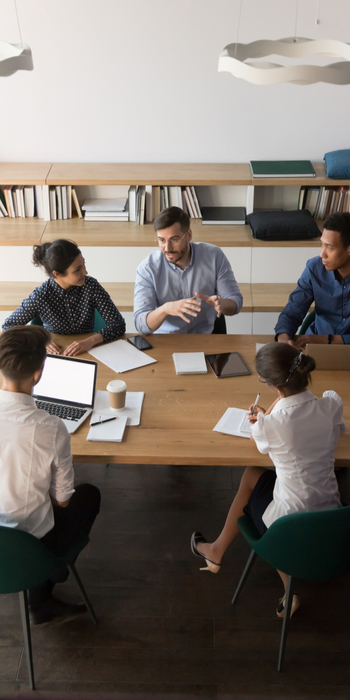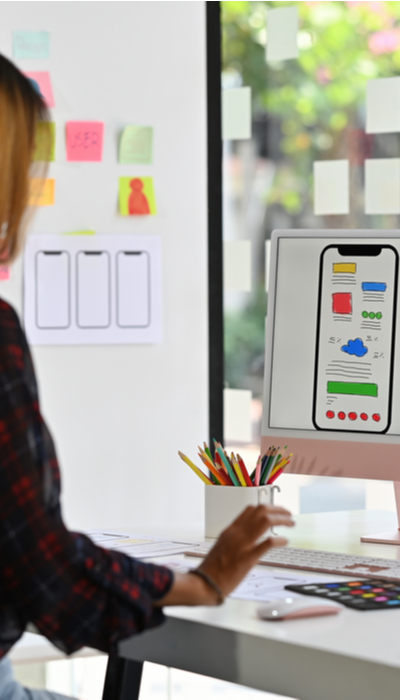 Tools for developing business solutions
Our teams uses latest tools to architect, develop, document and collaborate business solutions..
Seamless communication with delivery center
Rapid delivery from concept to live application
Online documentation for easy colloboration
Agile teams with experience of 1000's of successful app stacks.
Experience and Efficient Teams that deliver best solution.
Teams for complete solution from concept to managing applications.
Startup or a Fotune 500 company, our teams integrates in client workflow.
Teams expertise ERP driven Lending, Healthcare, SaaS platform and more..
Teams that work on rotating shifts ensuring uninterrupted delivery.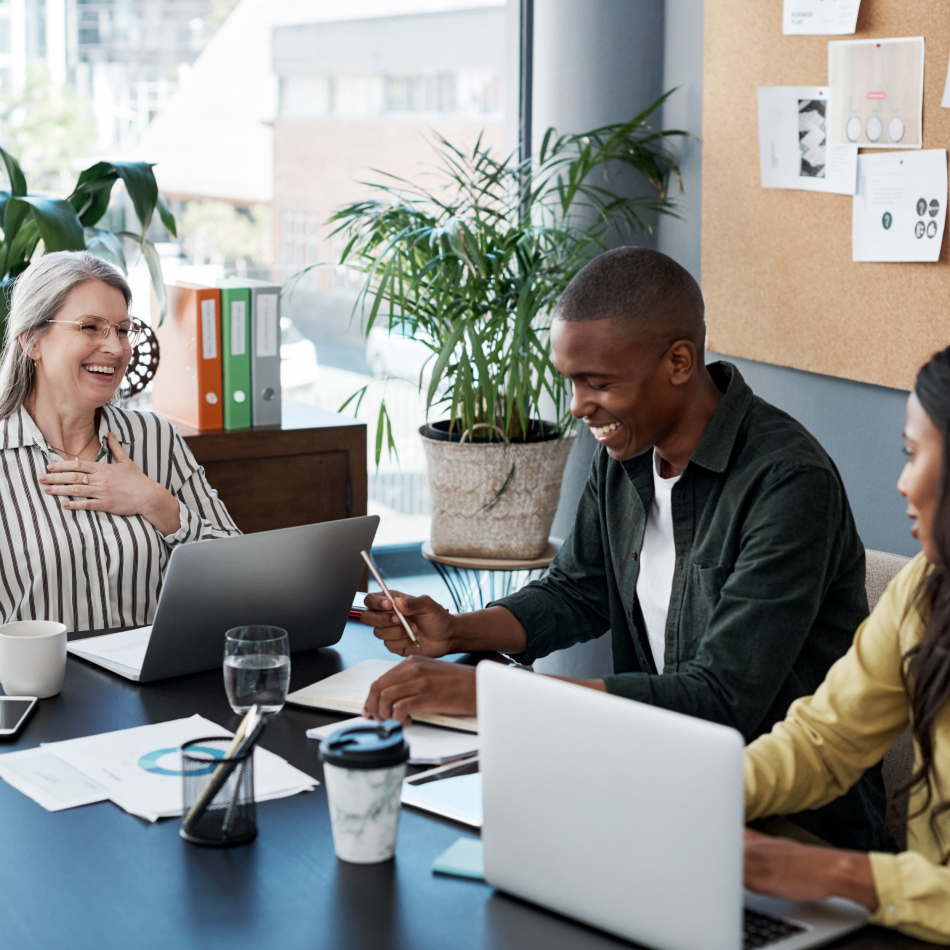 Helping founders overcome product development challenges
We rapidly develop Minimum Viable Product (MVP). We also take ownership of failed or unviable software product and make it viable.
We use and support open-source components
We use of ERP solution for enterprise applications
We use team wisdom for faster solutions and delivery
Team Success
APYL incorporated as public company in the year 1995 as a software development and IT infrstructure management company. It was incoporated in US in the year 2006
25k+

Customers and users served worldwide

100

Customer and users served in 100 countries

100K

Websites, domains and applications managed

1M+

Emails and customer or user data served
Less overhead, more development
While APYL Teams develop and manage your idea, scale your business to new heights.